When you call your girl and tell her that BBQ season is on soon… 
And she tells you, you might be ready for the BBQ but your wardrobe is not 
You have a look down and you realize: 
She miiiiiiiight be right. But you come up with an idea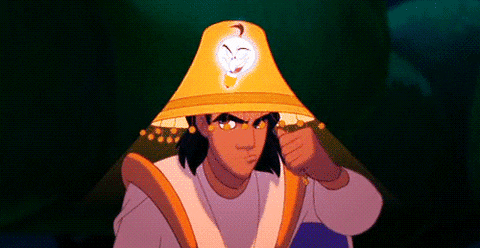 "What if I order online?" And she's like. "You don't have to leave your room, you don't have to move much, you can still hang out and play your games…"
But you don't care and pick the right shoes
They arrive on time, and you have the perfect look for the BBQ
When the BBQ is finally on, you have the perfect shoes and people at the table won't stop talking about your awesome outfit
Seems familiar? Get your look. Now!